We Deliver the Very Best
In Quality, Service & Expertise
FS3 Inc. offers utility materials, HDD tooling, accessories, and more. We help utilities and their contractors like you stand out in the industry on parameters like quality, efficiency, and security.
Have questions or want a quote?
Talk to a real person now!
Utility Products & Underground Construction Supply
Products That Help
You Stand Out & Grow
We supply a range of industry-best utility materials to construction and utility contractors. Since our inception in 2003, we have been helping our clients expand their clientele with efficient, safe, and reliable products.
We offer utility materials like:
Conduits and Pipes
HDD Tooling
Handholes and Vaults
Cable Installation Equipment
Couplings, Grounding, and Bondings
Work Zone Safety Items
PPE and Related Items
Trailers Made for
Hard Work
These products are designed and engineered specifically for your application.  We provide turnkey solutions from CORE PRO with a broad range of features and options to fit your custom needs.
When your trailer is bouncing down the highway, banging through the ditch, or being challenged by the elements, you need the confidence that your trailer can handle whatever you throw at it.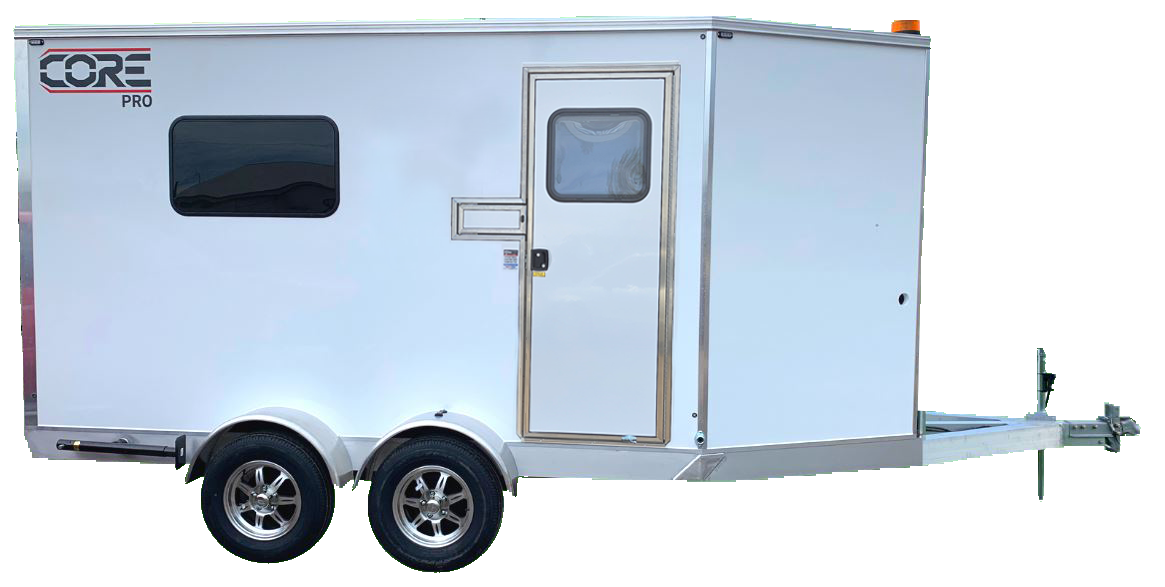 We offer a wide range of utility construction products, HDD tools, and more. Our goal is to be a one-stop shop for all your specialty and utility construction material needs.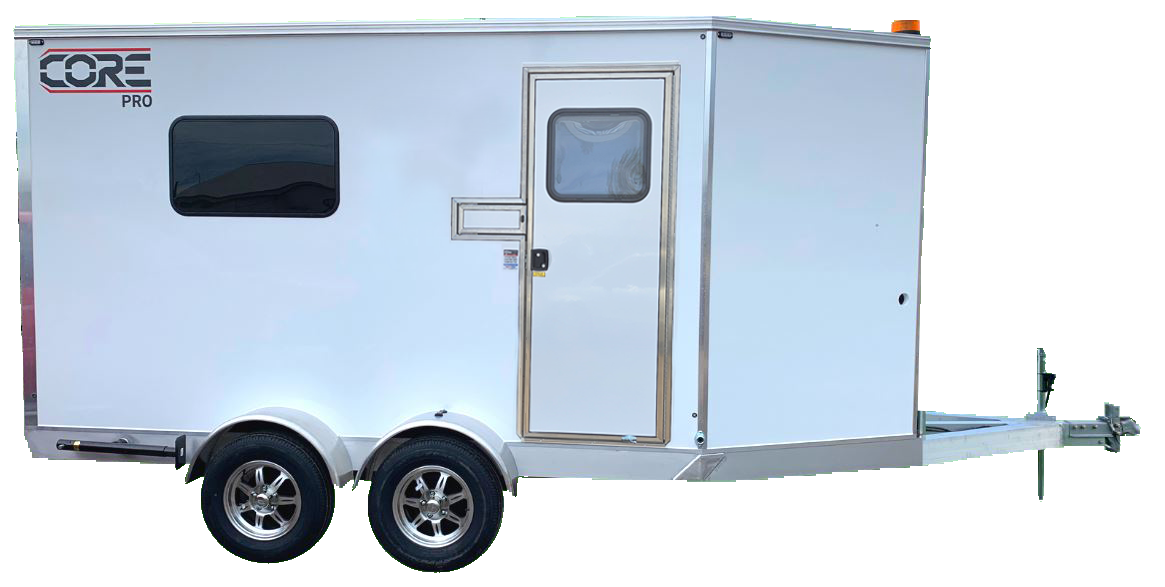 Fiber Optic Splicing Trailers
Our fiber optic splicing trailers are made from high-quality American-made components sourced from CORE PRO.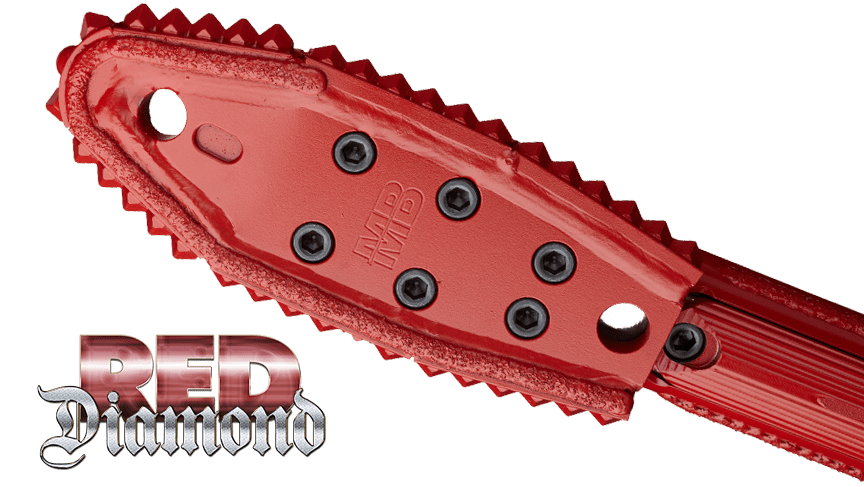 We offer innovative and advanced equipment to ensure maximum safety and efficiency.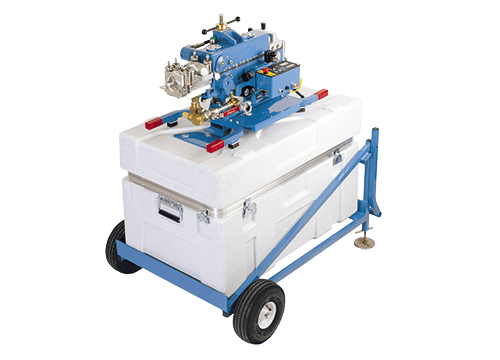 Cable Installation Products
Our goal is to be your most trusted partner for all your fiber optic or power cable needs. Our expertise makes us an ideal partner.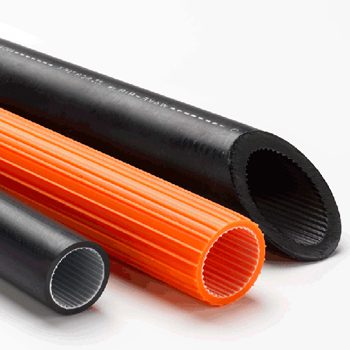 Utility Construction Products
At FS3 Ince we provide a wide variety of utility construction equipment such as: conduit, pipe, couplings, handholes, vaults, and more!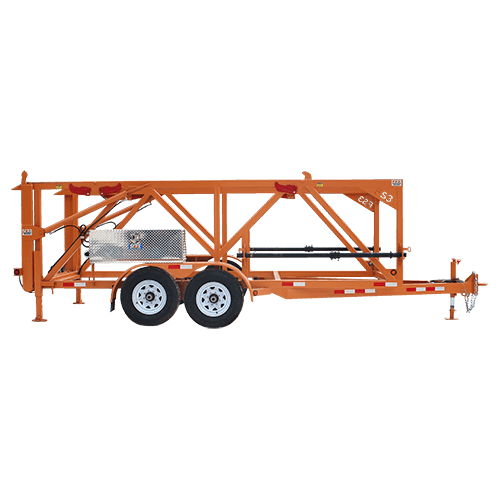 The design, handling, and performance of our Reel Trailers ensure maximum efficiency and ease of use.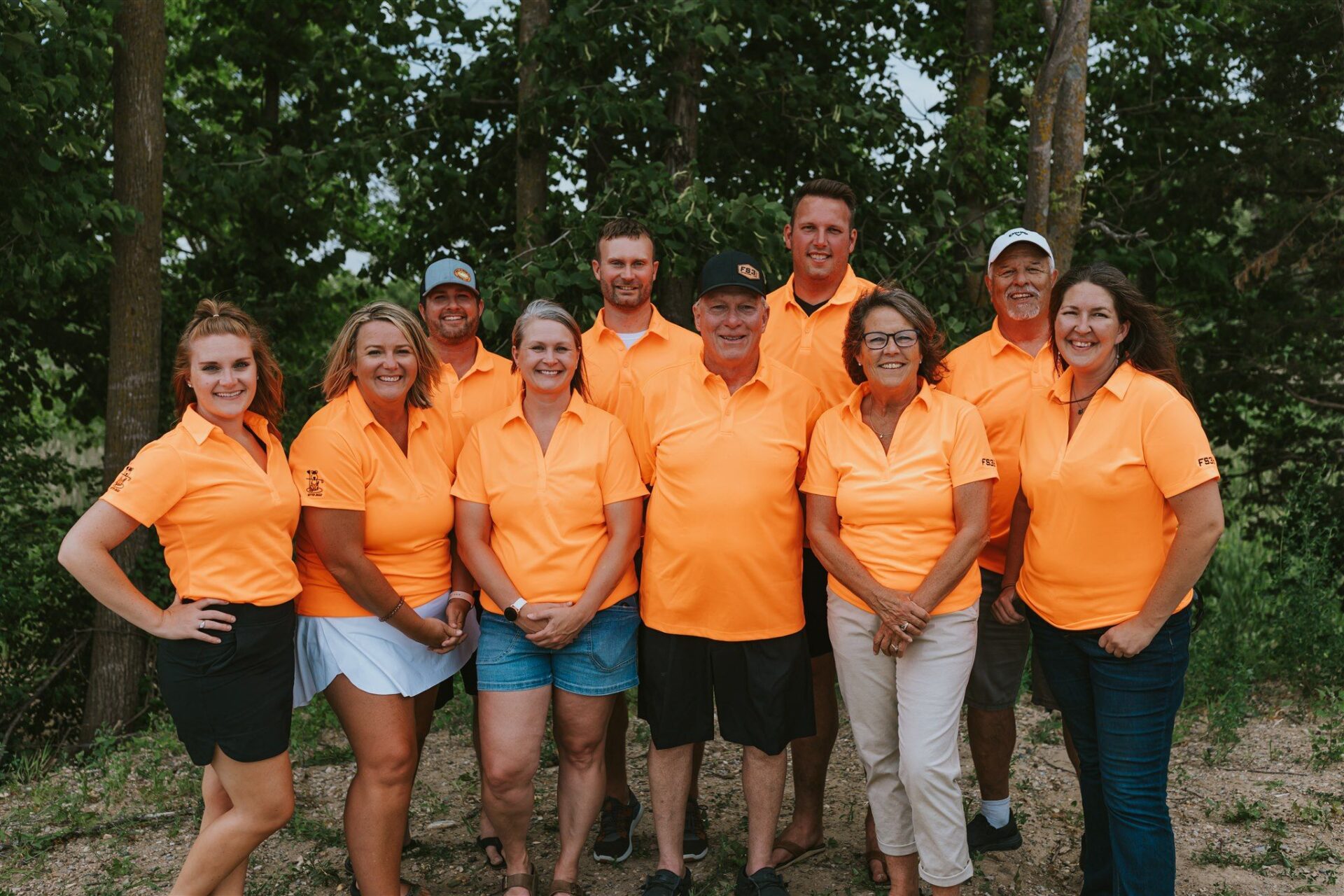 At FS3, our mission is to deliver the very best to our customers. We are committed to providing reliable, safe, and efficient solutions that exceed expectations. We believe in working closely with our clients to understand their unique needs and challenges, and we are dedicated to delivering innovative and effective solutions that work for them.