FS3 INC, your Utility industry materials provider
We are looking forward to working with you.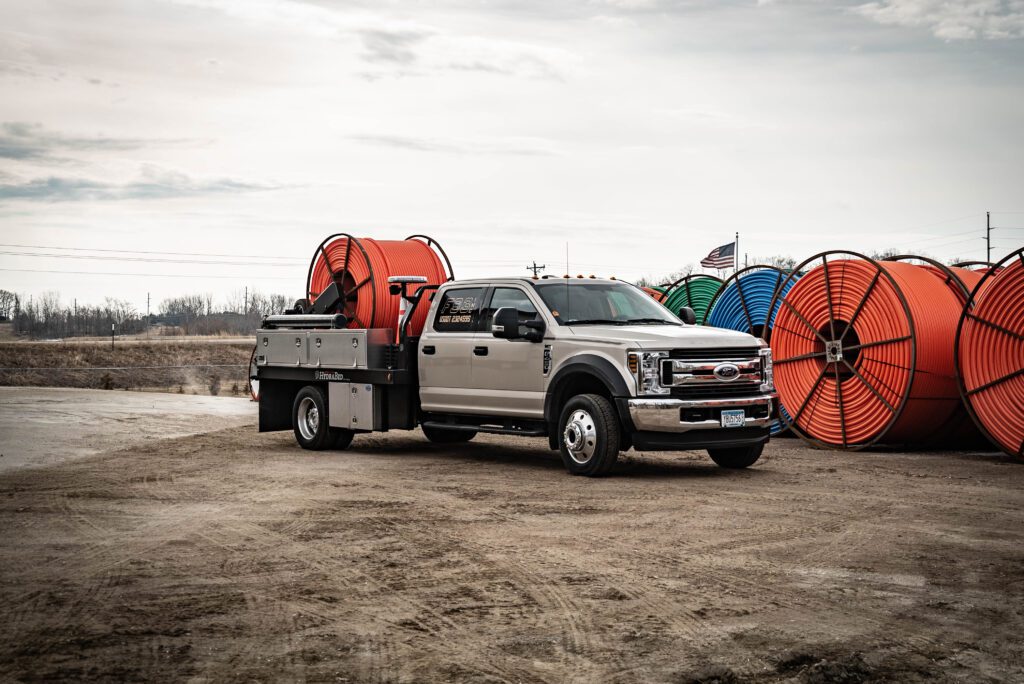 At FS3, we have been serving the Utility Industry with underground materials and related items since 2003. Over the years, we have expanded our product offerings to meet the demands of our valued customers, including HDD tooling, reel trailers, truck-mount reel handling equipment, restoration equipment, and even Fiber Optic Splicing Trailers.
Our team, with over a century of combined experience in the utility sector, provides exceptional service and expertise that sets us apart from our competitors. We are also happy to offer on-site demonstrations and visits to help address our clients' specific needs.
We are conveniently located in the Heart of the Lakes region near Annandale, Minnesota, just 43 miles west of the Twin Cities metro area.
Please don't hesitate to contact us for product information and availability. We are dedicated to helping you find the products you need and will provide them in a timely and efficient manner. We welcome the opportunity to source new products for you and look forward to serving you in the future.