Connect
We love connecting with our customers and business partners! If you have a need or want to get a quote, feel free to reach out to us or even stop in and talk to one of our team members. We always want to hear from you whether you have a need we can help with or simply want to stop by!
Our Hours
Mon: 8:00am – 4:30pm
Tue: 8:00am – 4:30pm
Wed: 8:00am – 4:30pm
Thu: 8:00am – 4:30pm
Fri: 8:00am – 4:30pm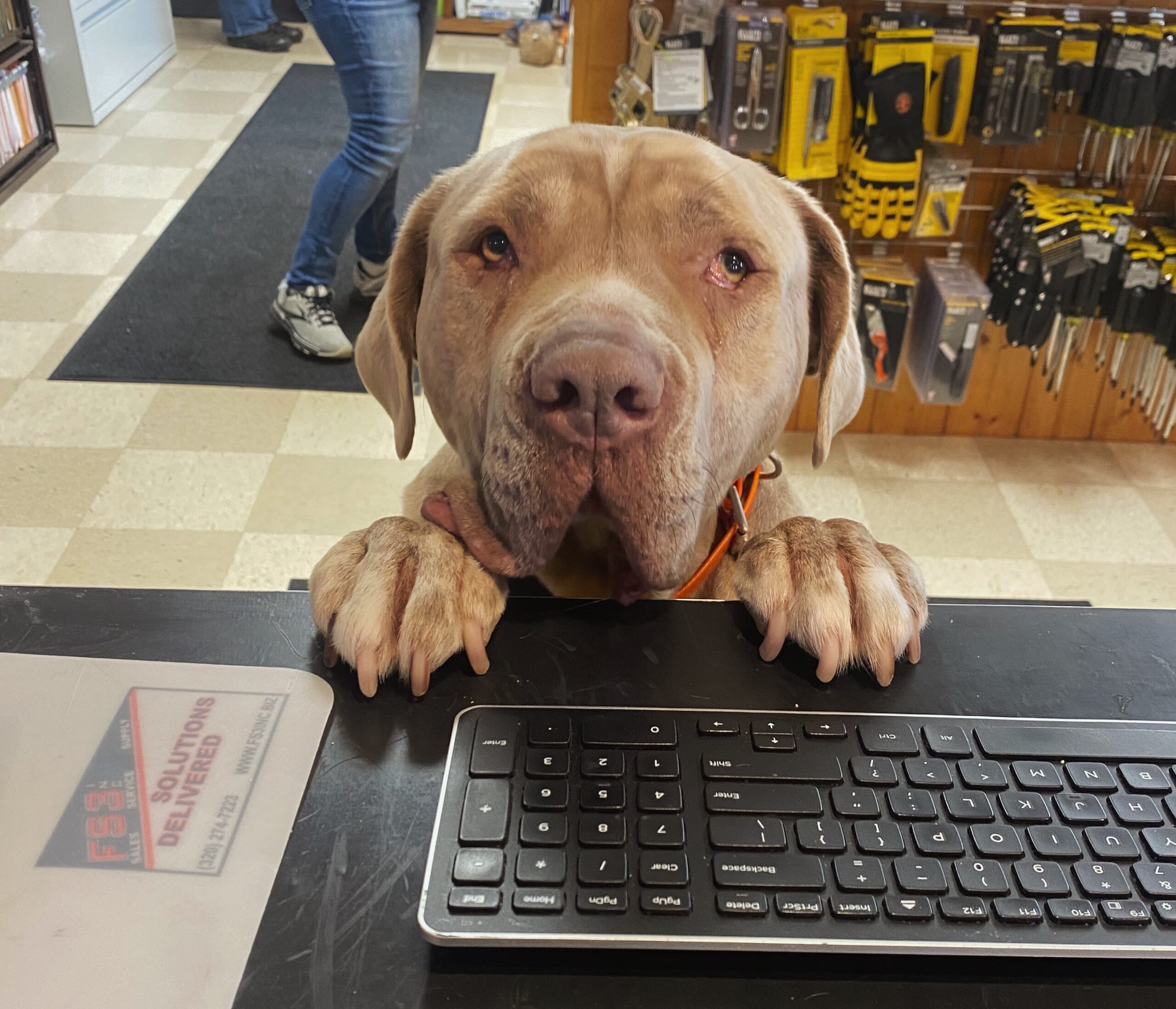 Our Complaint Department
Meet Tiny! She is the head of our HR and Complaint Department at FS3. If you have any questions, concerns, or issues, please don't hesitate to call us and ask for Tiny. Or better yet, stop in and she will gladly greet you and walk through some solutions with you in person!